Turning the Page: An Important update from the Blyp team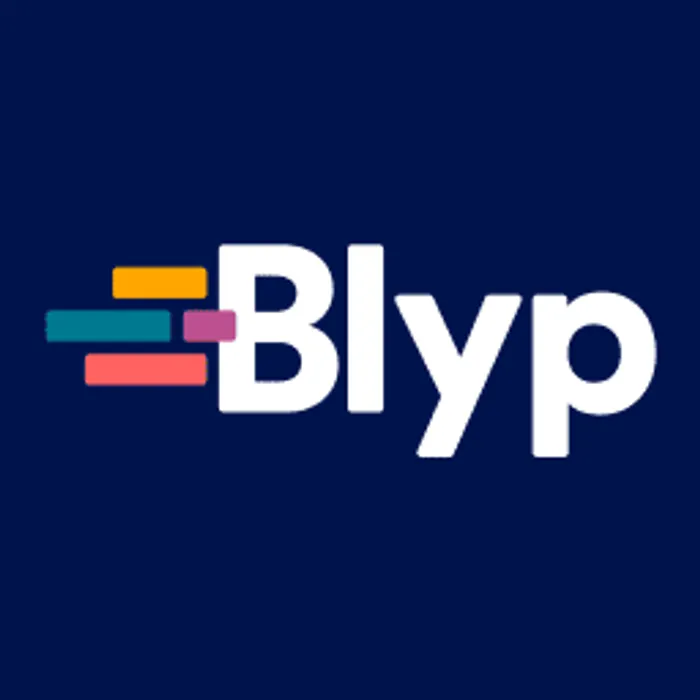 Hello Blyp Family,


Sometimes, sunsets come unexpectedly, catching us off guard with their sudden beauty. Today, we find ourselves under one such unexpected sunset as we share this update with you.


From the very beginning, Blyp was more than just a service; it was a community, a shared dream. We've laughed, learned, and grown together, with every pixel and every line of code inspired by the stories you shared with us.


However, life has its own script, and sometimes, it brings unexpected turns. Effective immediately, Blyp will be discontinuing its services. We understand this might come as a surprise, and we're truly sorry for any inconvenience this may cause.


Your Data: Trust has been the cornerstone of our relationship. As we transition, we want to reassure you that all your data stored with us will be permanently erased. Your privacy remains our utmost priority.


While this chapter ends a bit more abruptly than we'd have liked, we're filled with gratitude for the moments we've shared. The memories, the challenges, the triumphs – they've made this journey unforgettable.


If you have questions, need assistance, or just want to share a memory, we're here for you. Reach out to us at hello@blyp.ai


Thank you for being the heart and soul of Blyp. Here's to the memories we've created and the paths we'll cross in the future.


With warmth and gratitude,


The Blyp Team 🌅