The 5 Different Types of Business Reports Explained

By

Rob Elgar

Edited by

Michelle Meyer
Published August 30, 2022.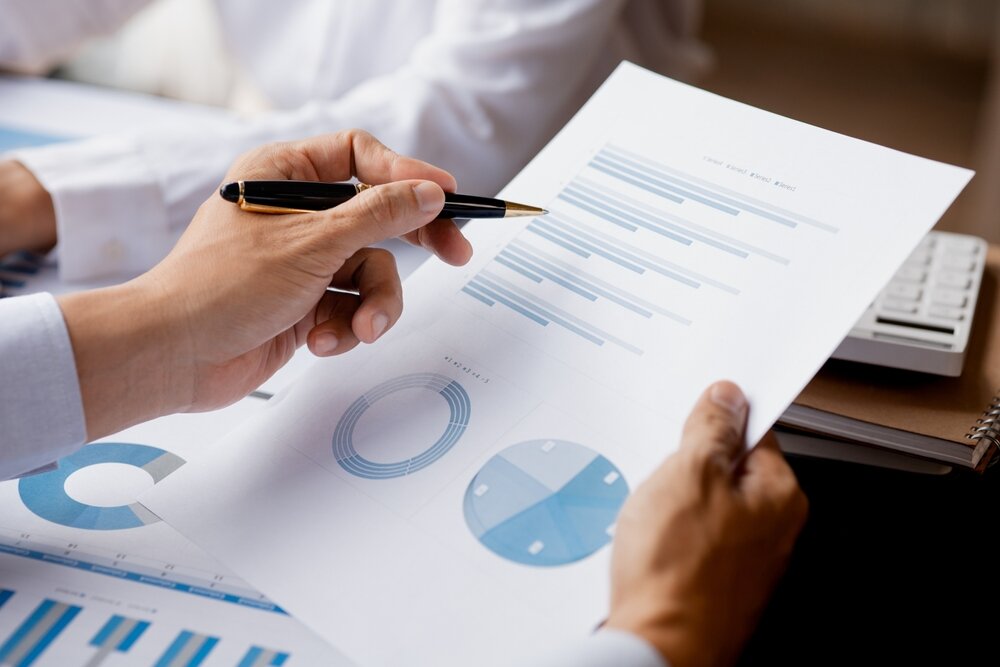 Regardless of the size of your business, the insights gained from business reports are invaluable as they provide an understanding of what's working in your business and what needs improvement. Business reports provide metrics that can be used to plan future marketing campaigns, analyze profit, guide budgeting, and help forecast future developments.
Statutory vs. Non-Statutory Reports
Statutory reports are mandatory reports containing both financial and non-financial information that a company must submit to a government or concerned agency. Some examples include annual returns, auditors' reports, and the directors' reports to the annual general meeting.
On the other hand, non-statutory reports are not required by law and are usually created to assist the directors and executives of a business in their future decision-making. Some examples include directors' reports to shareholders and reports of individual offices in a business.
Different Kinds of Business Reports
There are various types of business reports that can provide insight into your company. The following are 5 reports you don't want to skip.
1. Informational Report
Informational reports are created to provide data, facts, and feedback in an organized manner without analysis or recommendations. Informational reports can be used to produce decision-making reports, policy reports, and compliance reports.
2. Analytical Report
Analytical reports, similar to informational reports, provide data, facts, and feedback. However, analytical reports also include analysis, interpretation, and recommendations related to the represented data. For example, a CMO could use an analytical report to identify specific issues caused by current global factors.
3. Research Report
Research reports are one of the most comprehensive. These reports are created by a team of specialists when a business sets out on a new endeavor, such as expanding into new territories or launching new products. The reports contain important statistics and details obtained from other specific reports as well as a detailed analysis of the findings.
4. Explanatory Report
An explanatory report is used to explain and elaborate on a topic or situation in an easy-to-digest way. An explanatory report is an opportunity to explain your results, give a reason for your research, provide your methodology, and provide samples of your findings.
5. Routine Report
A routine report is created at regular intervals, usually weekly, fortnightly, monthly, quarterly, and yearly. These reports can be informational with great detail, or in a brief form. Some examples include weekly production reports and monthly sales reports.
If You're an E-commerce Shop Owner
E-commerce performance reporting is essential to expanding and maintaining a successful online store. An advanced report builder can help you create customized informational, analytical, and research reports. By analyzing these reports, you'll be able to better forecast the future of your company. Your online store also offers a guide to e-commerce dashboards, which allows you to view your business's metrics at a glance and highlights where action is required.