Shopify Millionaires' Advice: 5 Hacks to Get Repeat Purchases

By

Rebekah Brace

Edited by

Michelle Meyer
Published August 29, 2022.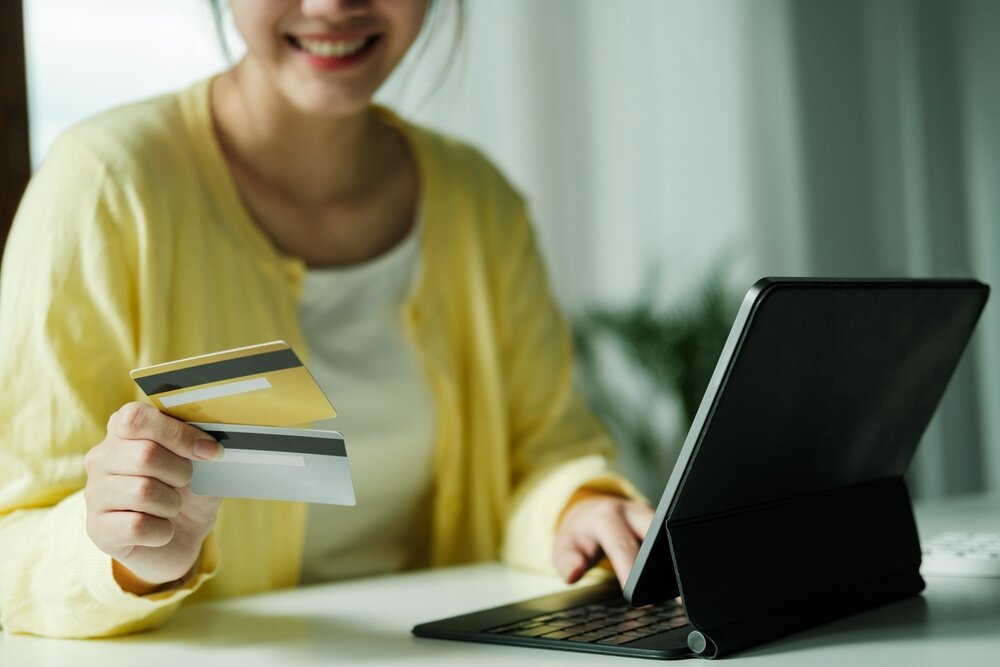 Increasing your Shopify store revenue isn't just about attracting as many new customers as possible. If you want to boost your income, you should be looking for ways to incentivize customers to continue making repeat purchases. Excellent customer service, fantastic offers, and personalized benefits can all strengthen your chances of loyal, long-term clients.
Hack #1: Foster an Emotional Connection
One of the top tricks to attract repeat customers is to build an emotional link with your audience. The majority of purchasing decisions made in today's world are emotional, so having a strong connection is crucial.
You can boost your chances of an emotional connection through storytelling strategies. Try telling your customers all about the benefits they can get from your products, and help them to visualize what it's like to own your items.
Hack #2: Implement Loyalty & Referral Programs
With so many alternative options available to buyers today, most customers need the guarantee of something special to convince them to return to a store. One of the biggest benefits of e-commerce customer loyalty programs is your customers become invested in buying from you.
When customers have an opportunity to earn something in return for their purchases, like discounts or free shipping, they're likely to buy more. You can also use the same rewards to encourage customers to refer others to your website.
Hack #3: Provide Exclusive Discounts
Customers like to feel special. Providing different segments of your audience with exclusive discounts is a great way to achieve this. For instance, you could send special offers to your most loyal customers first, or give them early access to sales.
You could also share exclusive discounts on certain channels. For instance, you might give your email subscribers extra discounts, or share sale details on social media.
Hack #4: Cross-Sell & Upsell
Upsell and cross-sell best practices are excellent ways to not only improve the loyalty of your customers but simultaneously increase your average order value. Offering your customers access to bundles or discounts on products regularly purchased together means they'll be more likely to add extra pieces to their cart.
Additionally, when your customers purchase more items from you, they have more opportunities to experience the benefits your company can offer for themselves. This leads to a greater level of trust and loyalty between buyers and e-commerce stores.
Hack #5: Gather Customer Feedback
Finally, the importance of customer reviews cannot be understated. Listening to your customers' feedback improves your chances of capturing new customers and retaining current customers. Asking for reviews from your target audience in exchange for a discount or free entry into a prize draw is a great way to incentivize them to leave testimonials.
You'll be able to learn from the messages your customers send, and use their insights to improve the customer journey. Plus, you'll benefit from a source of social proof you can include in your future marketing campaigns.
Optimize your Shopify Store
These hacks really can transform your business into a more profitable one. For instance, one 17-year-old on Shopify managed to earn a six-figure income just by customizing their advertisements and sales strategies to appeal to buyer emotions.