How to Use Shopify Automated Reports to Boost Efficiency

By

Kelli Harris

Edited by

Michelle Meyer
Published August 31, 2022.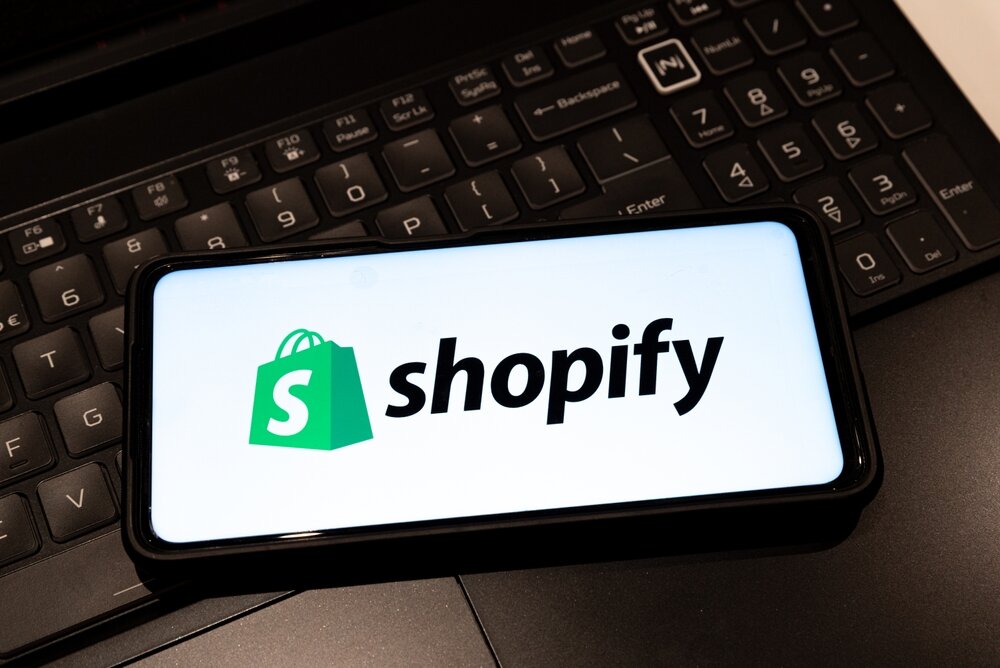 Shopify Reports provide users with a variety of automated reports to analyze conversion rate, average order value, revenue per customer, and other e-commerce metrics to boost sales.
You may feel overwhelmed by the amount of information e-commerce reporting and analytics provide. Therefore, this post discusses essential Shopify automated reports and their uses to help you boost your store's efficiency.
7 Essential Shopify Automated Reports for Efficiency-Related Insights
The importance of e-commerce performance reporting is vital to analyzing the success of your shop and marketing activities. 
Shopify Customer Report
Customer reports provide insight into your customers' behavior and preferences that can help you make better decisions about your products and services, identify trends within your customer base, and analyze the effectiveness of your marketing campaigns.
You can generate the following types of customer reports:
Customers over time

First-time vs returning customer sales

Customers by location
Shopify Inventory Report
One of the most important aspects of running a successful business is maintaining accurate inventory records. You need to keep tabs on inventory levels, turnover rates, and best-sellers to maximize profits.
To save money on stock, run more successful promotions and discounts, and keep better books, establish a routine to regularly check the following inventory reports:
Sell-through rate by product

ABC analysis by product

Percent of inventory sold

Days of inventory remaining

Month-end inventory snapshot

Month-end inventory value
Shopify KPI Report
For many small businesses, tracking key performance indicators (KPIs) is a crucial part of running a successful online shop. With the help of Shopify KPI reports, you can easily access detailed information about your most important metrics, such as conversion rates, average order value, and store traffic, equipping you to make data-driven decisions.
Shopify Order Report
Shopify Order Reports help you to analyze your sales performance, including shipment data, fulfillment information, and customer feedback.
You can see how many times each item was shipped, what items customers returned, and much more. This report gives you insights into your order volume, shipments, fulfillment, shipping, deliveries, and returns.
Shopify Sales Report
If you want to know if your retail outlets are profitable, the easiest method to find out is to keep a close watch on sales. Do you need to make adjustments to ensure you reach your monthly sales goals, or are they functioning as expected?
Examine the following sales data to gain an accurate picture of how your business(es) and employees are doing:
Sales by channel



Average order value

over time

Sales by billing location

Retail sales by staff at register
Shopify Retail Sales Report
Apart from general sales, keeping track of each product's and store's sales is also important for retailers. This allows you to determine which items sell well and where you can make improvements.
The retail reports provide insight into how much inventory you're ordering versus what you're selling when combined with your inventory data. Your overall sales volume can even help you determine what products are bestsellers. Get data on:
Retail sales by point-of-sale location

Retail sales by product type

Retail sales by product variant SKU number
Shopify Shipping Report
With the shipping report, you'll be able to see what percentage of items shipped via each method, calculate the cost of delivery per item, and export your shipments as .csv files. This allows you to easily identify trends over time and compare different options. 
How to Analyze Shopify Automated Reports
When conducting your analysis, make sure you know what information you want from your data. It can become overwhelming just to absorb volumes of data without adding meaning to it. You won't be able to implement the results of your analysis because there isn't a purpose to it. 
Analyzing reports also isn't just a once-off exercise. It's a continuous process that will enable you to keep on improving your store. Whether customer behavior and trends change, technology updates, or products and services diversify, data from analyzing reports can help you adjust.
Conclusion
Shopify sellers use e-commerce analytics to boost sales and to guide their e-commerce dashboards so essential information is available at a glance. Shopify automated reports especially can help you identify shortcomings in your business and enable you to implement effective measures that will drive efficiency.