How to Add a Discount for First-Time Customers to Your Shopify Store

By

Kelli Harris

Edited by

Michelle Meyer
Published August 29, 2022.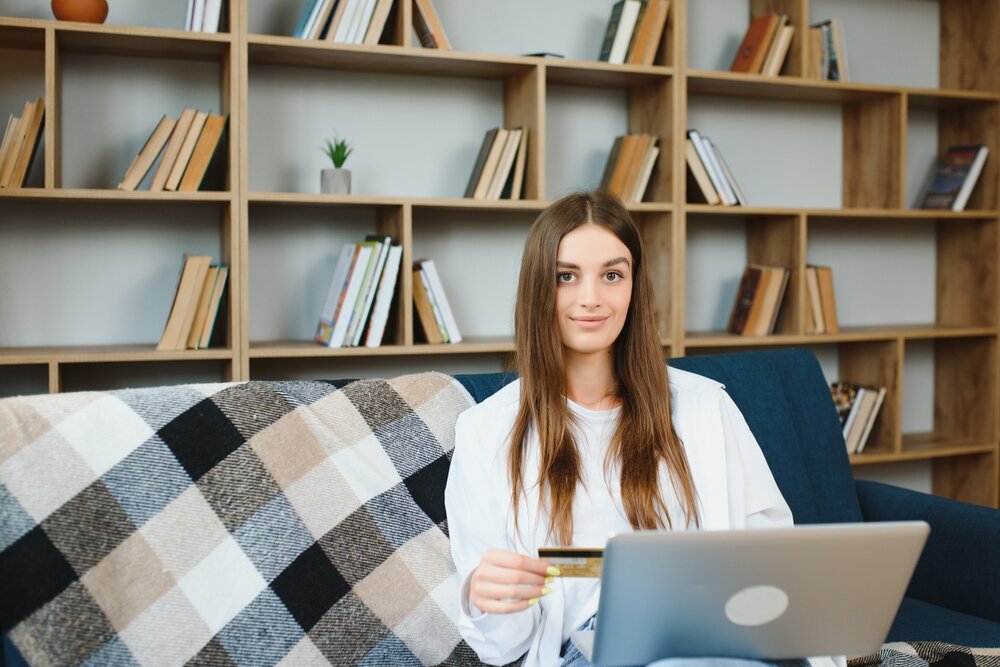 If you run a store on Shopify, the benefits of e-commerce customer loyalty programs cannot be understated. Just by offering a discount to new customers, you can incentivize their first purchase, and increase customer loyalty and acquisition. In addition to growing your customer base, you'll also see greater profits from repeat purchases and an uptick in Shopify store traffic.
Why Shopify's Default "New Customer" Segmentation Is Problematic
Every Shopify merchant gets a predefined customer group called "New". This group filter contains all the customers who haven't bought anything from your shop yet. But it also includes customers who have visited your site before and even signed up for your newsletter.
This group might be a little bit misleading for some merchants. They think that this group contains all new customers who register for the first time. There are, however, some customers who have already registered for mailers or left your store during checkout. Therefore, the group consists of customers who have never placed an order.
How to Create a New Customer Segment for First-Time Customers in Shopify
For a new customer marketing campaign, you might want to target people that have never registered any personal data into your store before, essentially people who are legitimately "new customers".
Follow these steps to filter customers into segments that isolate only new customers:
In the admin menu, go to "

Customers

."

Under the Customer segment dropdown, select "

All Customers

"

In the field, apply the rule "

Number_of_orders"

followed by

"is equal to"

then "

and

" then "

customer_add_date

". Here you will be prompted to choose from a list of date ranges. Select "

On or after date

"

Select the date. The key here is to choose a date that excludes any clients that submitted data to your website before your campaign begins.

Hit "

Apply filter"

Name the new segment. We suggest "

New Customers

" or "

First-time customers

"
How to Add a First-Time Customer Discount for the New Segment
The process of creating the discount code itself is easy once you have created your new customer segment.
In the admin menu, go to "

Discounts

."

Click the "

Create discount

" button.

Choose "

Discount code.

"

Add or generate the discount code.

Select the type of discount and other rules.
Under the "Customer eligibility" area, make sure you pick "Specific customer segments" and your predefined segment.
Select "Limit to one use per customer" under the "Usage limits" section if you want to limit the use of the discount code to one-time-only per new customer. Whenever offering any type of discount to customers, be aware of coupon fraud and abuse and how to protect your business from it.
Conclusion
Making use of Shopify apps can help with mapping the e-commerce customer journey and simplify the checkout and fulfillment process. To maximize the impact of first-time shopper offers, make sure that the customer's order is shipped promptly after the purchase has been completed. A good first impression is key to attracting repeat customers and can lead to good customer reviews, which may attract new customers as well.