5 Foolproof Coupon Fraud Prevention Strategies for Shopify Sellers

By

Kelli Harris

Reviewed by

Michelle Meyer
Published August 29, 2022.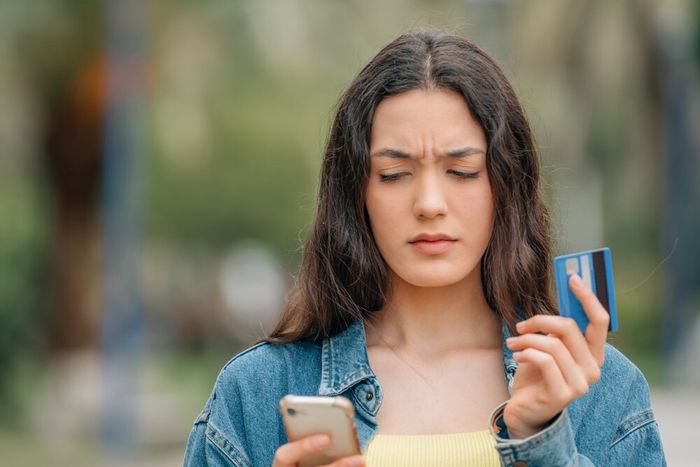 When it comes to e-commerce marketing, coupon fraud is a serious problem many Shopify sellers face. While coupon codes help you connect with clients and encourage repeat business, if left uncontrolled, they can damage your profit margin. 
To avoid losing money due to fraudulent coupon use or promotional exploitation, implement these measures in the battle of protecting yourself from coupon fraud and abuse.
1. Take Control With a Transparent Coupon Tracking Process
Without a transparent infrastructure that tracks redemption rates and generates reports on how well campaigns perform, providing coupons is unwise. 
If you want to see your actual return on investment, you must develop an internal system or use an existing solution. This way, you can easily access the information about the redemption rates in real-time, and limit the promotion to specific product categories. There are a number of Shopify apps that can streamline the coupon tracking process.
2. Generate Individualized Coupon Codes
Promo coupons can get out of hand quickly if you don't put some sort of order into their distribution. To personalize a coupon, you'll need to generate a unique code for each buyer. Your tracking system will indicate the discount or code as it's used and will deactivate it once it's been used. Because of this, you can give discounts to your most loyal clients and attract repeat customers. However, consistently offering discounts below your margin to clients reduces the likelihood that they will ever become profitable.
3. Limit Promotional Duration & Number of Uses Per Coupon
If you want to issue a generic coupon that anyone can use, you can keep costs down and stay on track by setting parameters like a limited number of redemptions per coupon and a time limit on the promotion.
You can even choose the types of goods or services you want to market. However, it's important to regularly switch up your code pattern and ensure any previous iterations are completely deactivated.
4. Limit Promotions to Customer ID Parameters
The main way people abuse coupons is by creating multiple accounts, using different email addresses, and even changing their IP addresses. This makes it easy for scammers to redeem vouchers without being detected. 
Technological organizations discovered and enhanced these techniques. Secure coupons can be created using device fingerprints or user agent data instead of account information. Additionally, businesses can also study fraudulent patterns in voucher redemption and then restrict them.
5. Never Fully Disclose Promo Code Limitations
Abusers can also take advantage of your coupon's limitations. Let's say your promo code is to provide a discount to first-time customers only. A preventative measure would be to inform them that it's only valid for new sign-ups or transactions. Don't reveal additional specifics such as when you're merely tracking IP addresses, email addresses, and so on.
Conclusion
Strengthening your coupon strategy and equipping your business with strategies to detect coupon fraud will help mitigate the loss of a profit and protect your relationship with customers.