3 Customer Behavior Analytics Tools Every Shopify Seller Needs (2022)

By

Rob Elgar

Reviewed by

Michelle Meyer
Published August 26, 2022.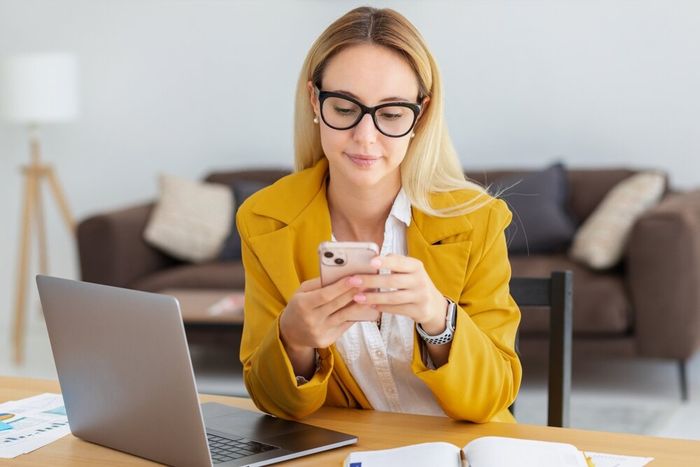 Behavior analytics is a cornerstone in understanding how your customers behave in and around your business. In short, it's a data-driven observation of your online customers and how they interact with your company.
By conducting an in-depth behavior analysis you'll be able to produce valuable data on customer acquisition (how your customers got to your business), engagement (how much visitors interact with your site), and retention (repeat customers). By analyzing all the stages of the consumer buying process, you'll be able to address your customer's specific needs and produce a well-thought-out customer journey analysis guide.
Below we explore the best e-commerce analytics tools for customer behavior.
1. Blyp
Blyp is an all-in-one, dashboard-free, automated customer behavior analytics software that analyzes your store, customers, products, and marketing campaigns. The Shopify app looks for interesting patterns and sends you advice on how to proceed with the findings.
Blyp's key features include:
AI-driven algorithm

with revenue-focused insights.

Discrepancies detection

such as website health, broken links, integration errors, and promotion abuse.

Weekly and monthly reports

are sent which summarize sales, traffic, marketing channels, and inventory—all without the need for a dashboard.
2. Shopify Reports
As a store owner, the behavior reports that are automatically produced by Shopify are a logical first step to gaining insight into your customers' behavior. By analyzing Shopify's behavior reports you can better market your products, upsell your leading products to your key audience, create profitable promotions and bundles as well as increase your average order total.
Some behavioral reports that Shopify offers include:
Online store conversion over time

Online store speed

Online store cart analysis

Product recommendation conversions over time

Top online store searches

Top online store searches with no results

Sessions by landing page

Sessions by device

Online store cart analysis

Marketing techniques
3. Google Analytics
Google Analytics is arguably the best e-commerce analytics tool for customer behavior analysis, and as a Shopify store owner, you should be taking full advantage of the software. Google Analytics stands out above Shopify's customer behavior reports as it offers in-depth data on a variety of behaviors.
Furthermore, Google Analytics is "infinitely" scalable. This is not the case with Shopify reports, which in turn will limit your business growth.
Google Analytics also offers e-commerce-specific insights known as "Enhanced Ecommerce". These reports include helpful metrics such as:
Customer behavior at every step of your sales funnel

Average order of value

Percentage of visitors who added products to their cart

Average order size

Affiliate records

How and when a customer initiates an order or

abandons their cart



Customer engagement such as product views, page views, and purchases
Conclusion
Effectively analyzing customer behavior is essential to understand how visitors interact with your store, what their preferences are, and how you acquired them. It's also necessary for company growth. If you're not already familiar with behavior analysis, a customer behavior analysis guide will give you the required knowledge to successfully implement the tools above.
By utilizing online behavior for store personalization, your customer's experience will improve and your overall ROI will increase.