Benefits of Customer Loyalty Programs for E-Commerce Stores

By

Kelli Harris

Edited by

Joel Taylor
Published July 31, 2022.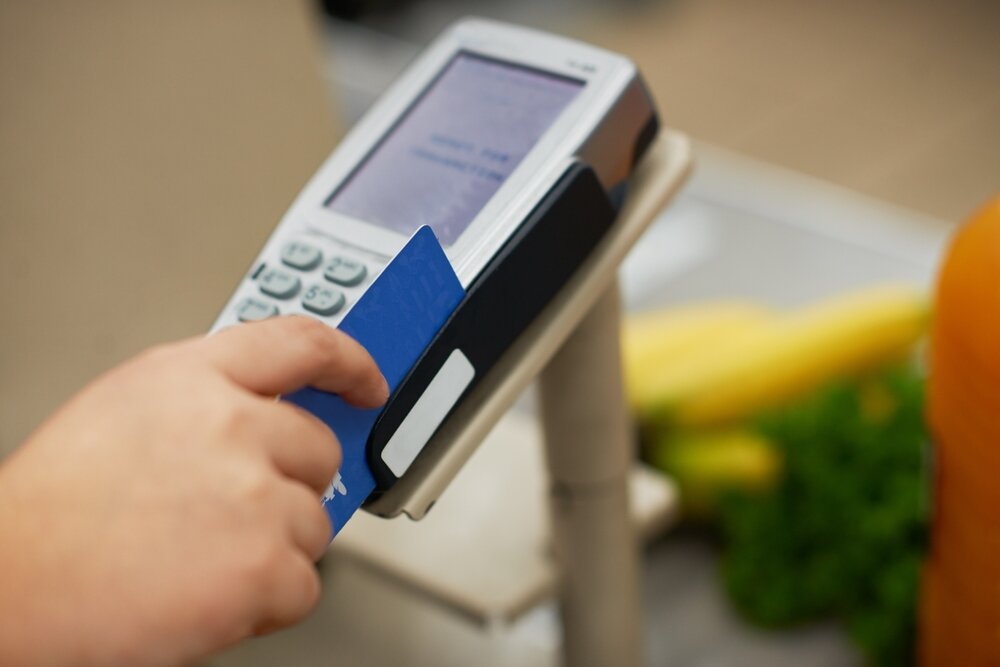 Loyalty is built over time, and one thing is certain: people are more loyal to merchants that reward them. What could be better than getting compensated for a good or service you would use anyway?
A loyalty program is one of the easiest customer retention strategies any business can implement. It is a marketing tactic to get and keep customers returning to a store or using its services by providing rewards, discounts, and other unique incentives.
1. Increases sales
Loyalty programs may significantly increase your online sales. Giving customers rewards for their purchases in the form of loyalty points encourages repeat business and builds consumer loyalty over time. Of course, the benefits obtained with those points give them worth. You can offer incentives such as a discount, a free item, free delivery, and other things.
In essence, turn the reward into something that your consumers will value.
2. Cost-Effective Solution
Generally speaking, maintaining your current clients is less expensive than obtaining new ones. It would have taken you a lot of work, time, and money to establish the credibility you have with your current consumers, and it would take dedication to transform a new consumer into a devoted one. However, since your current customers have already experienced your trip, it costs less to convince them to make frequent purchases than it would persuade a new client.
3. Increases Brand Awareness
Loyalty programs have the potential to reach more people organically. Customers who receive an incentive on a purchase are more likely to recommend the business or service to their circle. Customer acquisition is expensive, and loyalty programs are a successful way to reduce that cost.
4. Customer Satisfaction
E-commerce businesses with reward programs provide customers with a better shopping experience. One thing that customer loyalty programs guarantee is client satisfaction and pleasure. Incentives show that you don't just view them as one-time customers but also want to keep a good rapport with them in the future.
5. Sets Your Business Apart From Competitors
When choosing where to buy, incentives make the decision for the buyer much more accessible. Treat each customer with respect and appreciation. A more personalized customer experience is provided by tapping into your customers' emotions, allowing you to differentiate your brand and business. Make your customers feel that you appreciate their business and want them to come back.
The Importance of Customer Loyalty
For good reason, customer loyalty programs are a go-to strategy for marketers in many sectors to address client retention. A positive customer relationship is necessary for a business to flourish, and loyalty programs may aid in this process.
Some companies use loyalty programs to target specific audiences. For example, they might offer discounts only to those who sign up for a newsletter. This allows them to identify their most valued audience segment, providing a more accurate way of measuring customer loyalty.